Our Approach
When it comes to your project, we take a holistic view. Working with our multi-disciplinary teams toward a common goal – excellence in design and construction. We see every project as a chance to make a positive difference.
By collaborating, sharing and learning with you, we can deliver exactly what's needed. Exceptional, creative and sustainable solutions.
About Us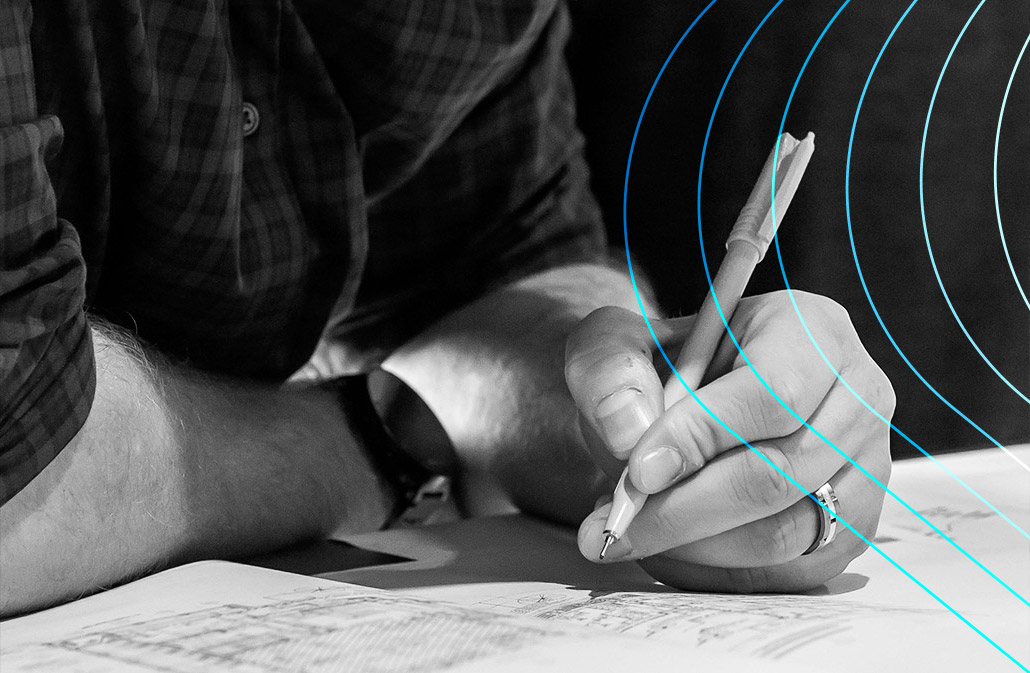 Want to know more?
We're always happy to chat through potential projects. If you have an enquiry drop us a line.
Get in Touch