Civil & Structural
Civil
One of our core services. Working across all sectors, we've the expertise to advise on your precise project needs – from feasibility right through to completion. We'll help you identify the constraints of regulatory requirements and site conditions, but more importantly, your opportunities. Led by our Directors, we'll work closely with you to ensure your deliverables and goals are achieved. Or even better, exceeded.
Services:
• Highway design and bridge assessment
• Wastewater and SUDs design infrastructure
• Development infrastructure and public realm
• Renewable energies
• Waste and recycling
• Earthworks and remediation
• Flood risk and surface water management
• Survey coordination and EIA input
• Geotechnical and geochemical assessments
Structural
We provide a full range of structural engineering services. All delivered with a unique analytical creativity and ingenuity. We provide the best value and sustainable solutions for one key reason. We understand your challenges. Most importantly, we know how to innovatively and cost-effectively solve them. We're experienced in a vast range of building types and all structural materials. Plus, we deliver coordinated three-dimensional designs.
Services:
• Superstructure design
• Substructure design
• Water retaining structures
• Structural surveys and advice
• Structural advice
• Expert witness
• Design reviews
• Due diligence investigations
• Site supervision
• SER certification
More information? Contact: enquiries@harleyhaddow.com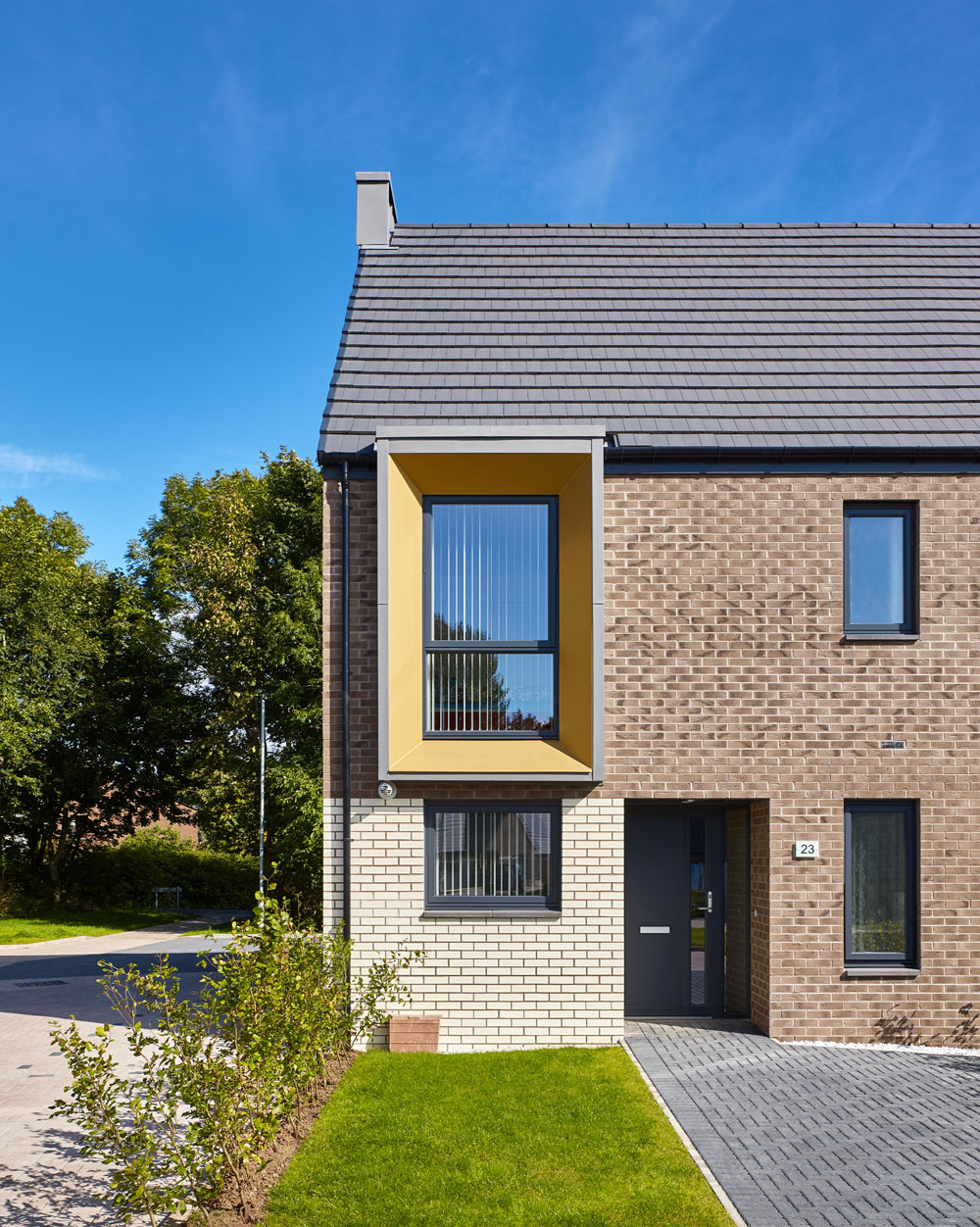 View Harley Haddow Projects