Building Performance & Sustainability
Everything we do is designed for better performance.
We help our clients create buildings that are efficient with resources, affordable to build, outstanding to inhabit and perfect for their environment.
Our Energy & Design teams collaborate from the project outset to design out as many building systems as possible.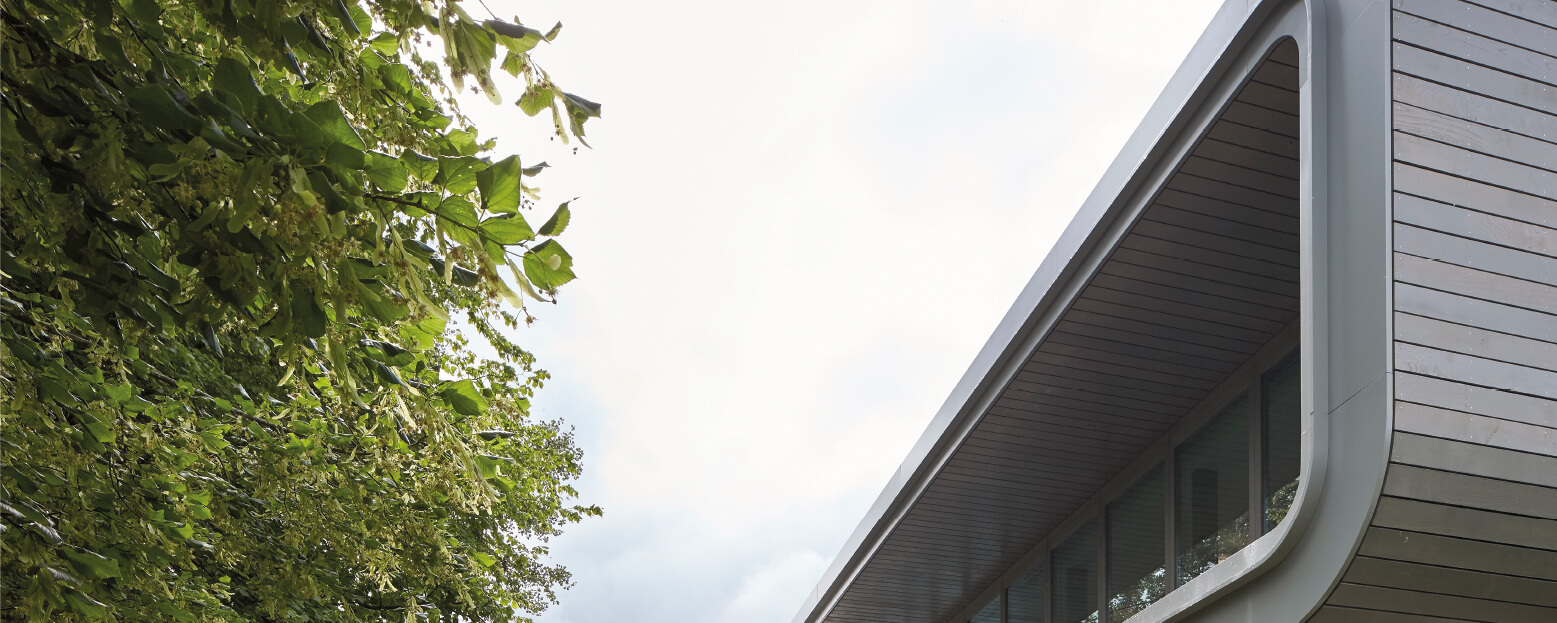 Energy Strategy
An Energy Strategy is vital to set a pathway for a project to achieve compliance with building standards, planning or specific carbon or energy reduction targets.
Harley Haddow can provide a full energy strategy appraisal and reporting to support planning applications including the requirements of the London Plan.
We collaborate closely with the client and design team to define the requirements and drive the strategy and parameters.
Our Design teams collaborate from the project outset to design out as many building systems as possible.
The result? Low energy.
Low-carbon buildings.
Low operating costs.
Dynamic Simulation Modelling
A sophisticated form of building energy modelling which allows energy and thermal performance to be accurately modelled. We utilise IES and our accredited Low Carbon Energy Assessors are Level 5 users, allowing us to carry out complex building analysis.
We generate a 3D model of the project, then carry out a range of assessments suiting the specific project requirements including Computational Fluid Dynamics (CFD), Daylighting reviews, Overheating and Ventilation studies and Energy and Carbon reviews.
Embodied Carbon
We review the embodied carbon impact on our projects and reported on for the selection of materials throughout the design and construction process.
Longevity and carbon cycle of replacement fabric, systems and services are all key to full whole life zero carbon.
We use LCA tools such as IStructE, LCA Oneclick, IES and BIM software to review and appraise options.
We can also manage the embodied carbon calculation on behalf of the design team.
Part L & Section 6 SBEM Compliance
We are fully accredited CIBSE Low Carbon Energy Assessors (LCEA) and can provide Part L or Section 6 compliance reviews and certification at design and as-built Stage.
We can produce SBEM Brukl documentation and Energy Performance Certificates to DSM Level 5 which allows us to assess all building types and complexity.
ESOS, SECR & Section 63
We are fully accredited ESOS and Section 63 assessors. This allows us to provide energy and carbon assessment and reporting of existing buildings and estates and support annual reporting to the UK government for ESOS or SECR.
Our accredited assessors can also assist in the production and annual carbon measurement for a Carbon Management Plan.
SAP & Domestic EPCs
Harley Haddow are accredited domestic assessors allowing us to produce SAP calculations and reporting at design and as built stages including the production of domestic EPC's for new build dwellings.
We can assist in the calculation of thermal bridging calculations and can define and advise the optimal route to compliance.