MEP
Mechanical, Electrical & Public Health
We integrate Mechanical, Electrical & Public Health engineering to deliver complete building services for projects of all types. From simple replacement heating systems to the most complex industrial challenges. Our mission is simple. To play a crucial role in making buildings more energy efficient and cost effective to operate sustainably.
Our approach is focused on giving the best value. We analyse what you want from your building. Only then do we consider the best design options. The cornerstone to all of this is coordination. Led by our Directors, our engineers regularly collaborate with all members of the project team.
Mechanical Services:
• Heating systems
• Ventilation, cooling and air conditioning
• Medical gases and steam distribution
• Sprinkler and fire-fighting installation

Electrical Services:
• Lighting design
• Electrical distribution and power generation
• Security and access control
• Fire alarms and detection
• Containment systems

Public Health Services:
• Above and below ground drainage
• Hot and cold water supply
• Grey and rainwater harvesting
More information? Contact: enquiries@harleyhaddow.com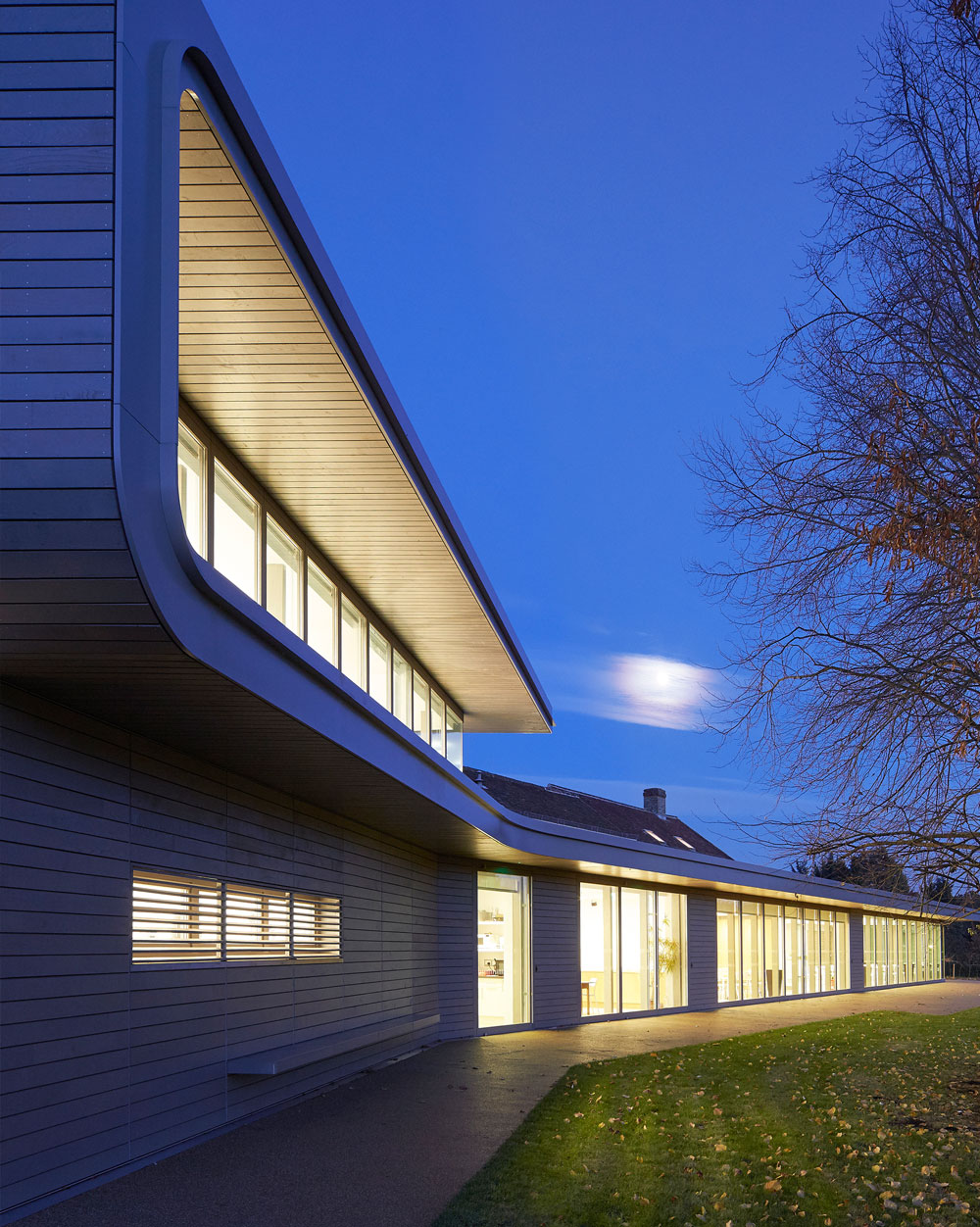 View Harley Haddow Projects