News & Events
We have been shortlisted as Net Zero Advisor of the Year
We are very pleased to announce that we have been shortlisted for Net Zero Advisor of the Year Award at the #CandEAwards2021 organised by Association for Consultancy and Engineering (ACE)!
It's widely acknowledged that this decade needs to be one of climate action. Without taking bold steps now, we will not be able to achieve the Net Zero carbon target set for 2050 and avert climate catastrophe.
Harley Haddow have embraced this challenge; creating a focus within our business direction to become leaders in Energy, Sustainability and Net Zero Carbon Consultants, and we are honoured to have received this industry recognition. Our designs have always embedded sustainable, low energy and low carbon building principles and we bring this extensive experience to allow us to deliver Net Zero buildings and masterplans.
The event celebrates the outstanding people, teams and projects from the world of consultancy, engineering and the built environment, in a new, virtual format. The finalists will be announced on Thursday 16 September 2021 at 12pm.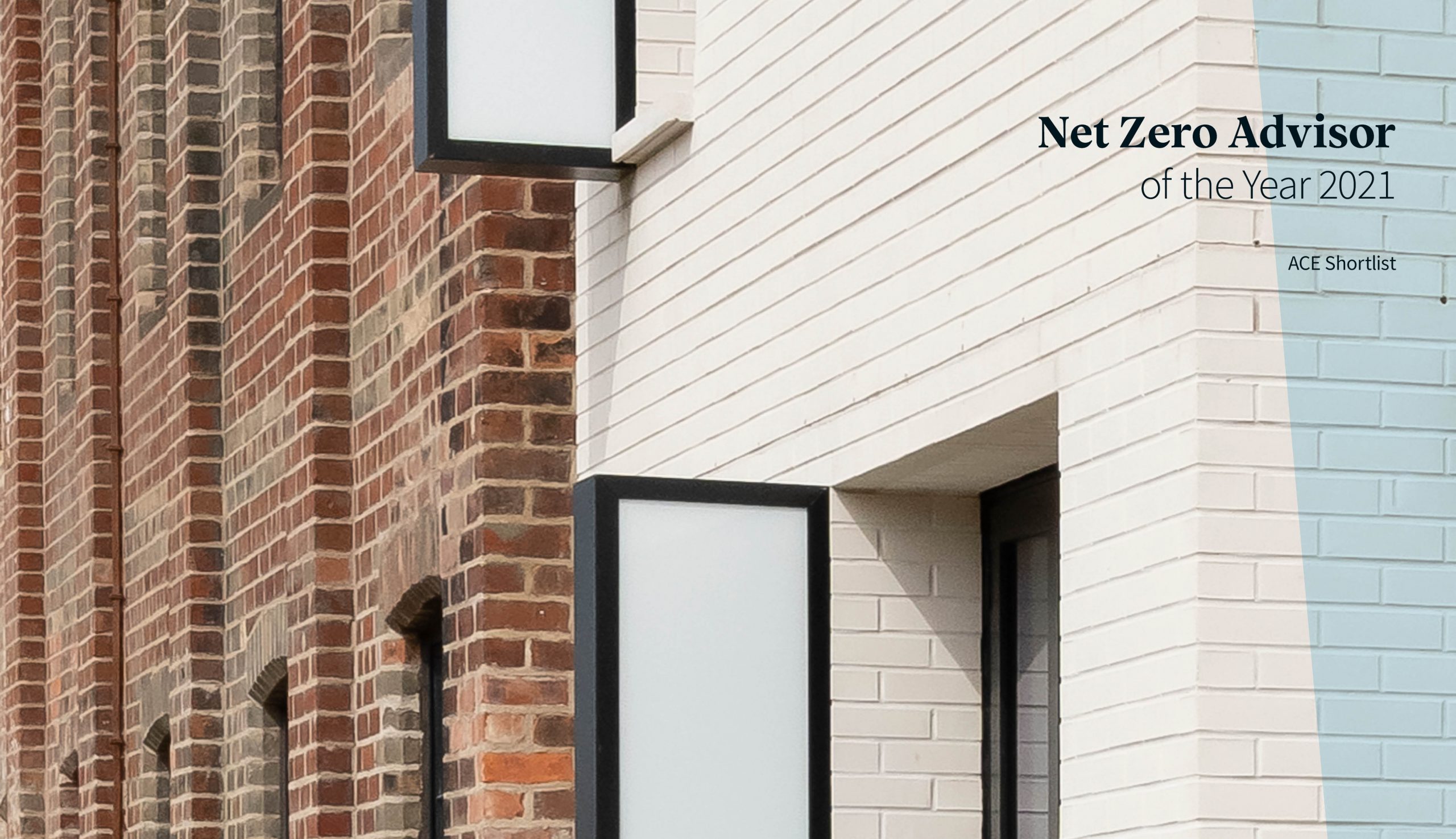 Want to know more?
We're always happy to chat through potential projects. If you have an enquiry drop us a line.
Get in Touch