News & Events
RAAC (Reinforced Autoclaved Aerated Concrete) Planks: A Structural Summary
RAAC planks, generally installed as roof slabs, were used from the mid-60's through to the mid 80's as a lightweight alternative to more traditional precast concrete systems. It was commonly used in public buildings from schools and nurseries to hospitals and even social housing. It is not a uniquely British construction material. It was used widely in Europe. Nor is it unique to public buildings with RAAC being used in many commercial buildings, particularly in the 1960's and often specified as Siporex (particularly in Scotland and North England) and Durox (in Southern England).
The failure mechanisms of RAAC panels have long been established, and from the mid-90's, the UK's Building Research Establishment was publishing information guides on RAAC identification, potential failure modes, maintenance regimes and remedial works, this following plank failures in the 80's. However, a key comment of BRE BR445: dated 2002 review and assessment report was that pre-1980's designed RAAC panels would show obvious signs of cracking and spalling with significant deflections prior to failure. BRE IP10/96 further notes that 'there is no evidence to suggest that RAAC planks pose a safety hazard to building users.'
That notwithstanding, warnings by the UK's SCOSS (Standing Committee for Structural Safety) in 2019 following a RAAC panel collapse in a school brought renewed light to the subject and respective government bodies made building owners aware of these potential risks at that time.
There are many reasons why these planks fail. Overloading, poor or limited plank support, excessive deflection, water ingress to name a few. Some of these flaws is down to poor design, some is poor construction and some is simply down to poor maintenance. Cracking to the plank soffit, particularly near its support and water ingress – whereby it turns the concrete, in essence, to a 'sponge' – were felt particularly worrying.
If you are concerned, identification of RAAC panels is relatively simple. Sharp V edges where the planks meet, a lighter grey lustre than 'normal' concrete but perhaps the easiest is that they can be clearly, and relatively easily, gouged and holed by a screwdriver.

Over and above identification key elements of inspections should also consider:
Excessive deflections of the planks. This can often be gauged by water pooling on the roof.
Reinforcing bars staining or causing spalling / cracking to the soffit.
Cracking at the plank edges and limited bearing of the planks – this is particularly important is it could be indicative of shear failure that presents without warning.
Water ingress and water staining which can weaken the planks as a whole.
Trimming and works progressed to the panels since original install.
MEP kit or similar supported direct from the planks has to be closely examined. RAAC panels have very poor pull-out capacity for fixings and often can dislodge large chunks of RAAC.

At present the IStructE RAAC Panels and Investigation Guide: February 2022 suggests taking a balanced approach to risk and offering regular monitoring and management. However, the Department for Education August 2023 guidance advises restriction of access to spaces where RAAC has been confirmed. This, irrespective of the condition, the maintenance programme or inspection regime previously implemented and undoubtedly based on the risk of sudden shear failure. The Scottish Government are following a risk and monitor approach.
If you would like to discuss any of the above in further detail please contact our experts on enquiries@harleyhaddow.com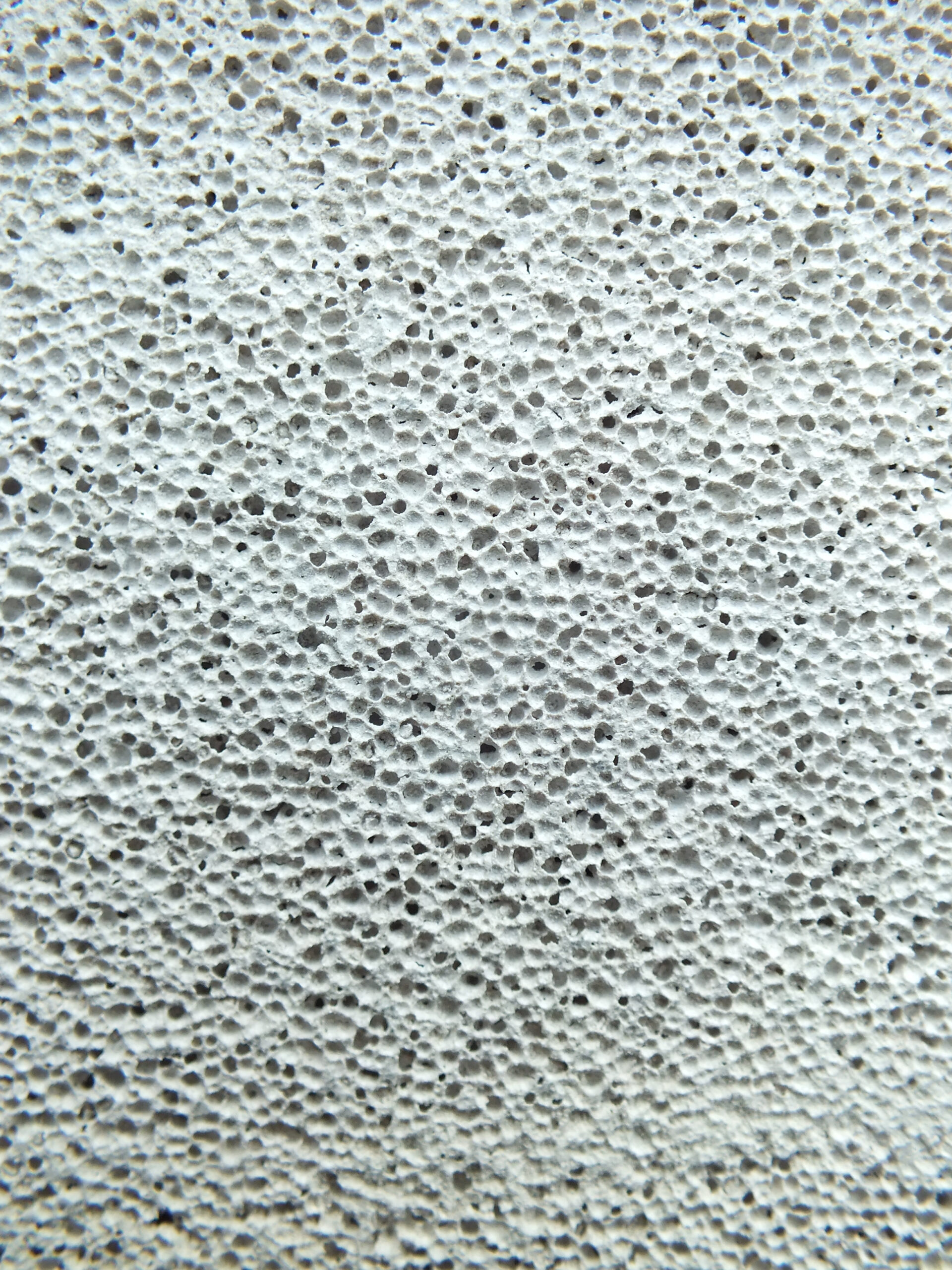 Want to know more?
We're always happy to chat through potential projects. If you have an enquiry drop us a line.
Get in Touch