News & Events
University of Stirling Sports Centre sees completion
We are delighted to see the completion and handover of the impressive new University of Stirling Sports Centre.
Harley Haddow were involved in the redevelopment of the University of Stirlings's new Sports Centre – a 330-acre site on the edge of Stirling – which includes a sports hall, state-of-the-art fitness suite, offices, multi-use studios and support changing. These facilities are important not only to University of Stirling in order to develop world class athletes, but to the wider community for the diversity of clubs, facilities and sports offered.
An incredible quality of work delivered by all the team involved, despite any Covid related challenges.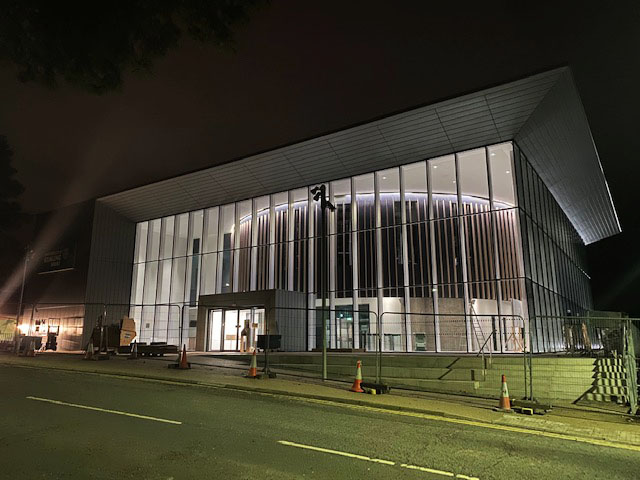 Want to know more?
We're always happy to chat through potential projects. If you have an enquiry drop us a line.
Get in Touch