News & Events
Harley Haddow are now Passivhaus Accredited
Passivhaus is the world's leading low-energy building design standard.  Passivhaus buildings provide a high level of occupant comfort while using very little energy for heating and cooling.
They are built with meticulous attention to detail, and rigorous design and construction. The principles were developed by the Passivhaus Institute in Germany and can be certified through a quality assurance process.
Harley Haddow are now certified Passivhaus designers and can work with architects and design teams to ensure their designs meet this rigorous standard.
Passivhaus buildings have a 75% reduction in space heating requirements, compared to standard practice for UK new build. The Passivhaus standard therefore provides a robust methodology for achieving the carbon reductions targets set by the UK Government and the move towards net zero carbon.
Passivhaus requirements should be considered from the very earliest design stages in order to optimise the building design to achieve the required standards and drive the design parameters.
Utilising accurate design modelling including the Passive House Planning Package (PHPP) we provide a range of Passivhaus design services from early design-stage feasibility checks to full support throughout a project to achieve Passivhaus certification.
We can offer the Passivhaus design services to residential, non-domestic and retrofit projects.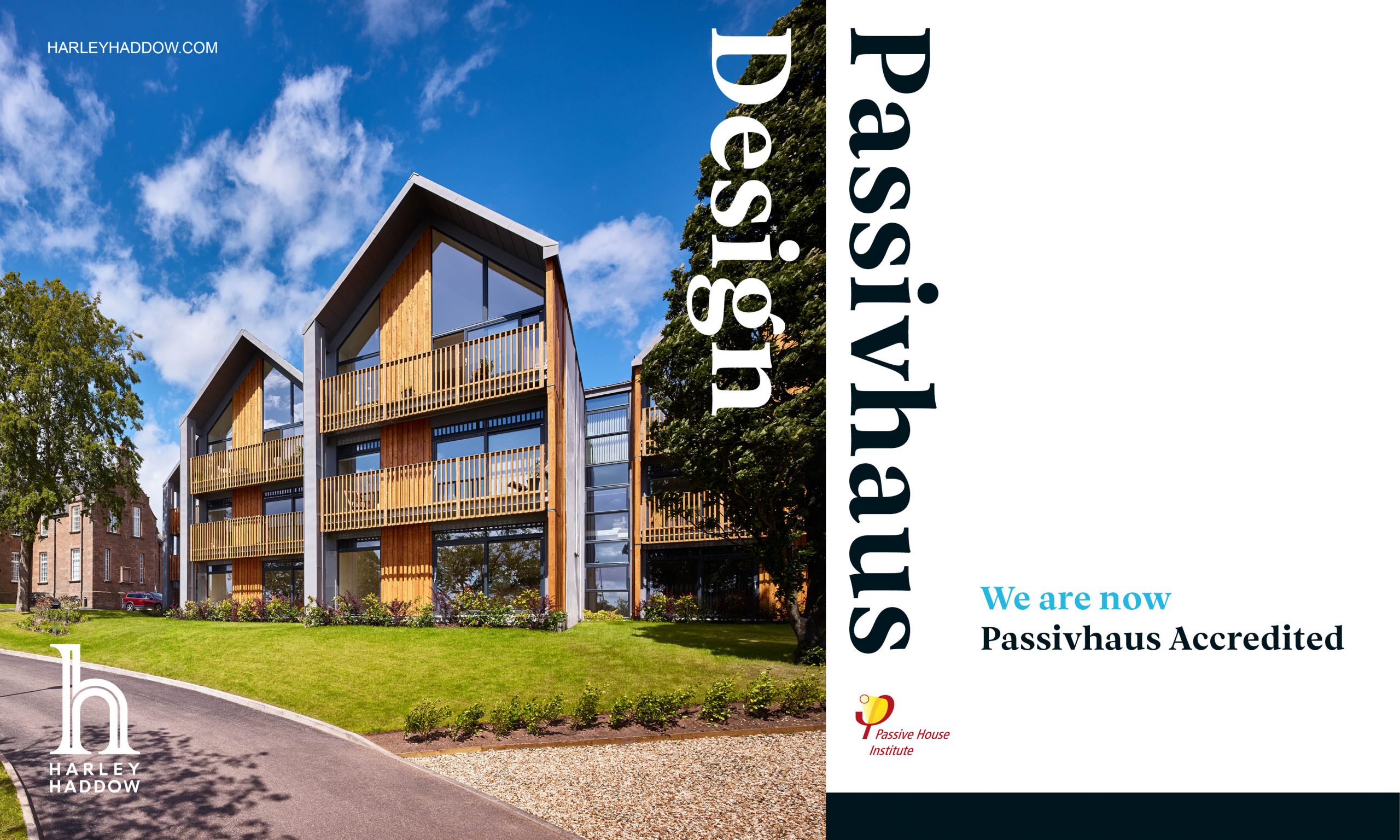 Want to know more?
We're always happy to chat through potential projects. If you have an enquiry drop us a line.
Get in Touch