News & Events
COVID-19
In light of the current Covid-19 pandemic Harley Haddow would like to reassure our clients, colleagues and wider community that we are supporting the UK Government advice and taking the necessary precautions by suspending face to face meetings with external parties in our/other offices and on-site where possible. We are also advising our staff to avoid public transport where possible which has meant implementing remote working measures however,  we remain very much business as usual.
As ever we are committed to ensuring the best service we can through these unprecedented times. Our systems across the business are suitably established and stress-tested to ensure flexible working. Our staff remain on-hand to deal with any queries and to support all our clients. Also, we would  remind all that we have the ability to 'meet' via Zoom and Microsoft Teams and are happy to host or attend virtual meetings and conference calls if required.  
Harley Haddow Team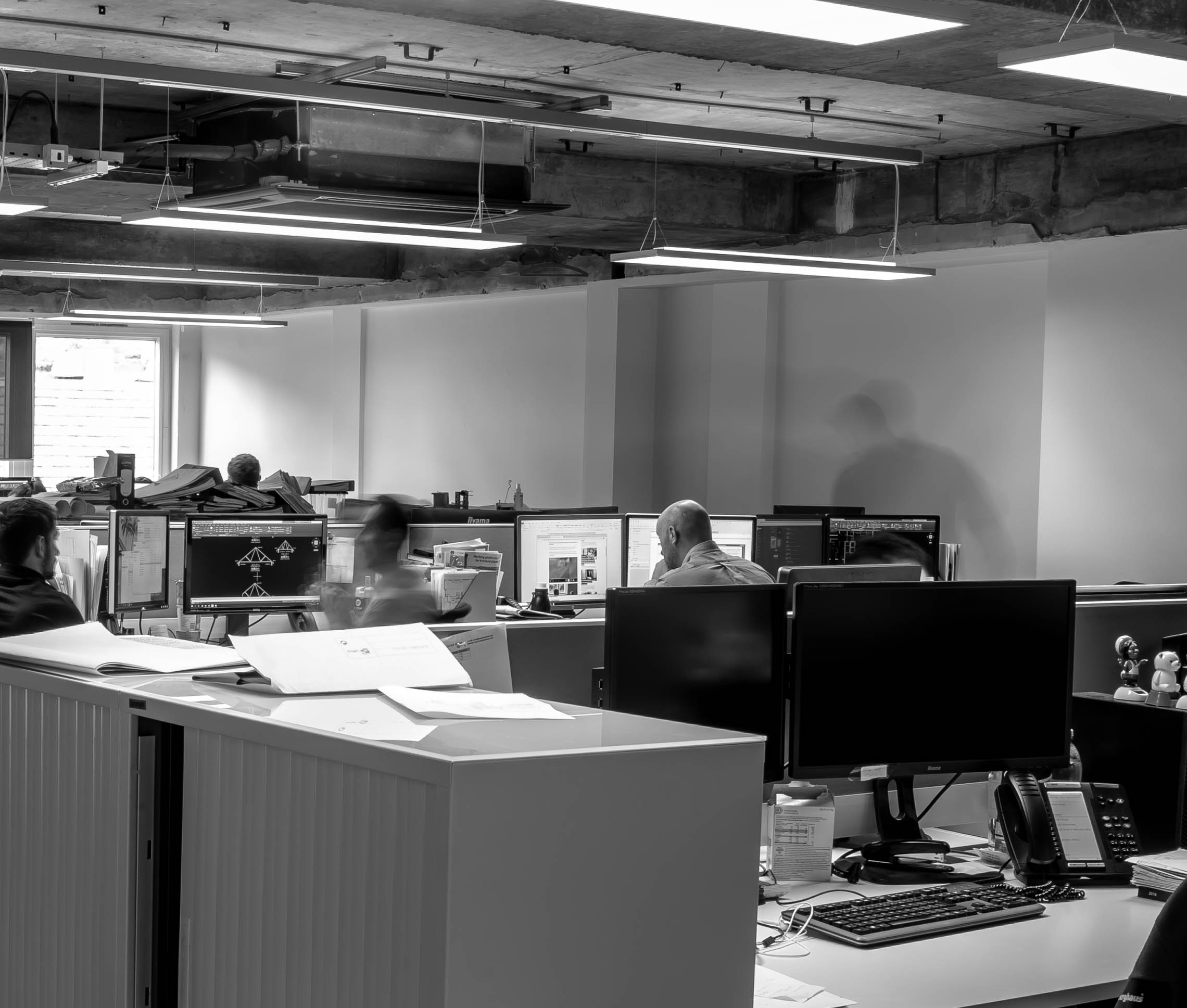 Want to know more?
We're always happy to chat through potential projects. If you have an enquiry drop us a line.
Get in Touch