News & Events
Significant Growth Leads to Manchester Expansion & Job Creation
Following exceptional service demand and year on year growth, Harley Haddow are delighted to announce the opening of a Manchester base as part of our UK expansion and recruitment strategy.
Having delivered an extensive portfolio of high profile projects in Northern England, including a major residential-led mixed use development within the Holbeck area of Leeds and Sanctuary Housing's Multi-storey Sprinkler & Life Safety project in Chester, we are enthusiastic about bringing a wide range of engineering expertise to the market.
Sarah Peterson, Director, Harley Haddow, said: "Expanding into Manchester is an exciting step for Harley Haddow and we are looking forward to capitalising on opportunities in the region. The city has interesting and varied prospects for us and we see it as an ideal location to recruit locally, launch and establish a North West hub and further business development.
"Talent acquisition of course plays a key part in allowing all that to happen, and we are passionate about recruiting and nurturing Britain's top engineering talent. We pride ourselves on our director led approach at Harley Haddow and are actively looking for the right person to take the helm in Manchester as we begin building a dedicated regional team.
"This approach we also believe helps to set us apart in the industry, with a multi-disciplinary and personal offering under one roof for a wide range of projects and client needs. Establishing a base here underlines our commitment to the North West region and we're really excited about the local market and what the coming years will bring for Harley Haddow here."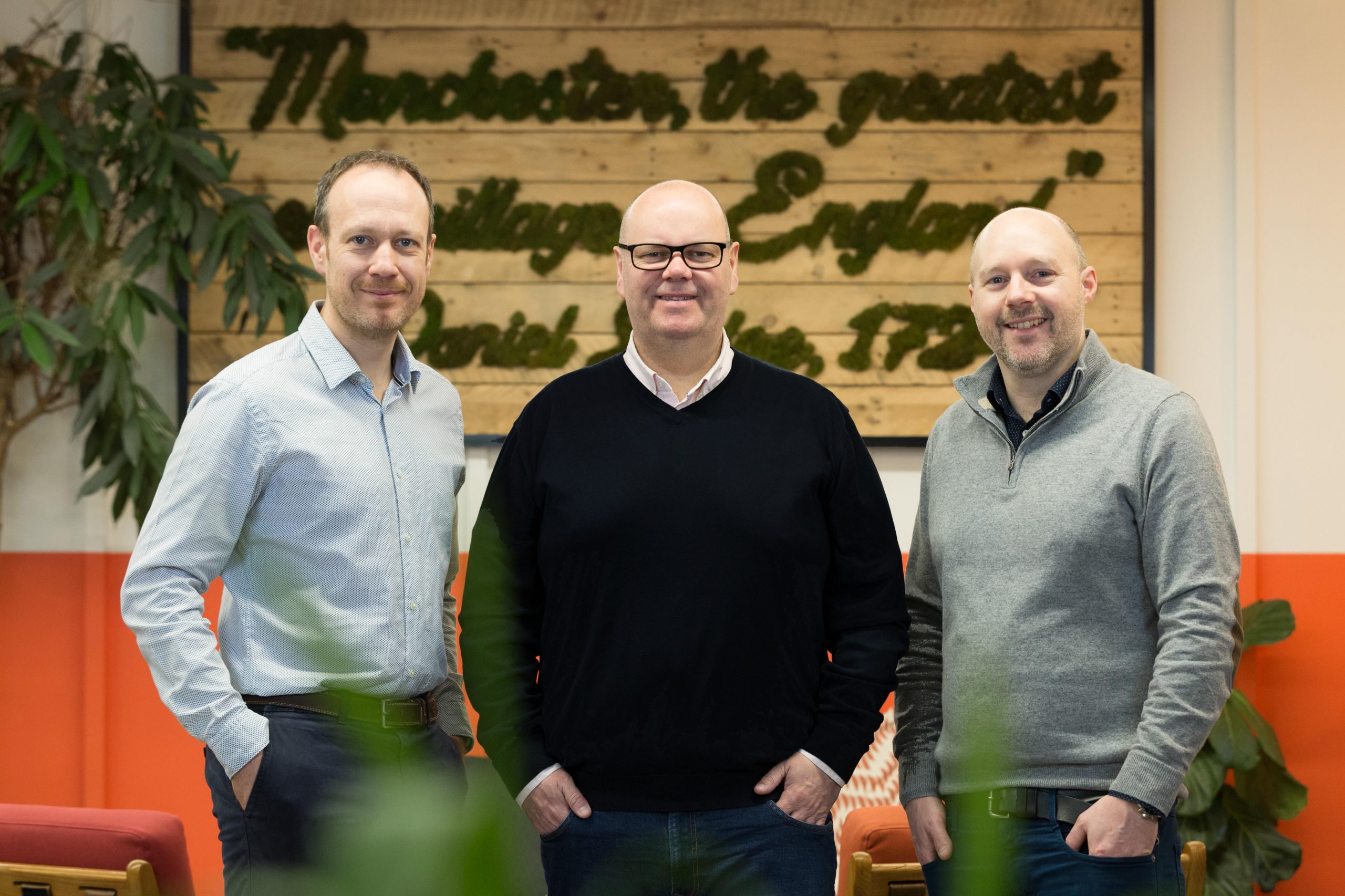 Want to know more?
We're always happy to chat through potential projects. If you have an enquiry drop us a line.
Get in Touch