News & Events
Pledge to Net Zero
As part of our long-standing commitment to Net Zero, Harley Haddow have joined organisations from across the environmental profession in making the Pledge to Net Zero. 'Pledge to Net Zero' is the environmental industry's global commitment, requiring science-based targets from its signatories to tackle greenhouse gas emissions within their organisations.
By signing up to the pledge, we are continuing to showcase our leadership in supporting the transition to a Net Zero carbon economy.
To find out more, visit: https://www.pledgetonetzero.org/
#pledgetonetzero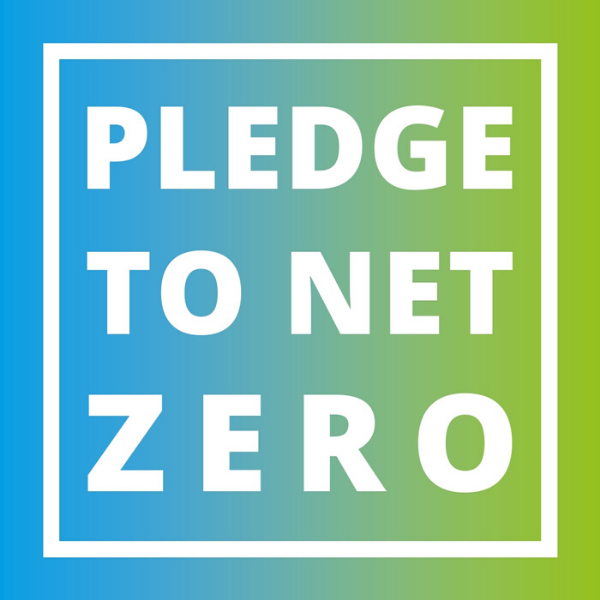 Want to know more?
We're always happy to chat through potential projects. If you have an enquiry drop us a line.
Get in Touch