News & Events
HH Selected as Engineering Consultant of the Year & Excellence in Sustainability Finalists in 2023 London Construction Awards
We are delighted to announce that that we have been selected as an 'Engineering Consultant of the Year' finalist for a consecutive year in the 2023 London Construction Awards, in addition to the 'Excellence in Sustainability (Project)' category!
The LCA's celebrate the achievements, developments and innovation across London's booming construction industry, and we are honoured to have received this recognition alongside an array of incredible businesses.
We look forward to returning to the Awards Ceremony on Friday, 22nd September!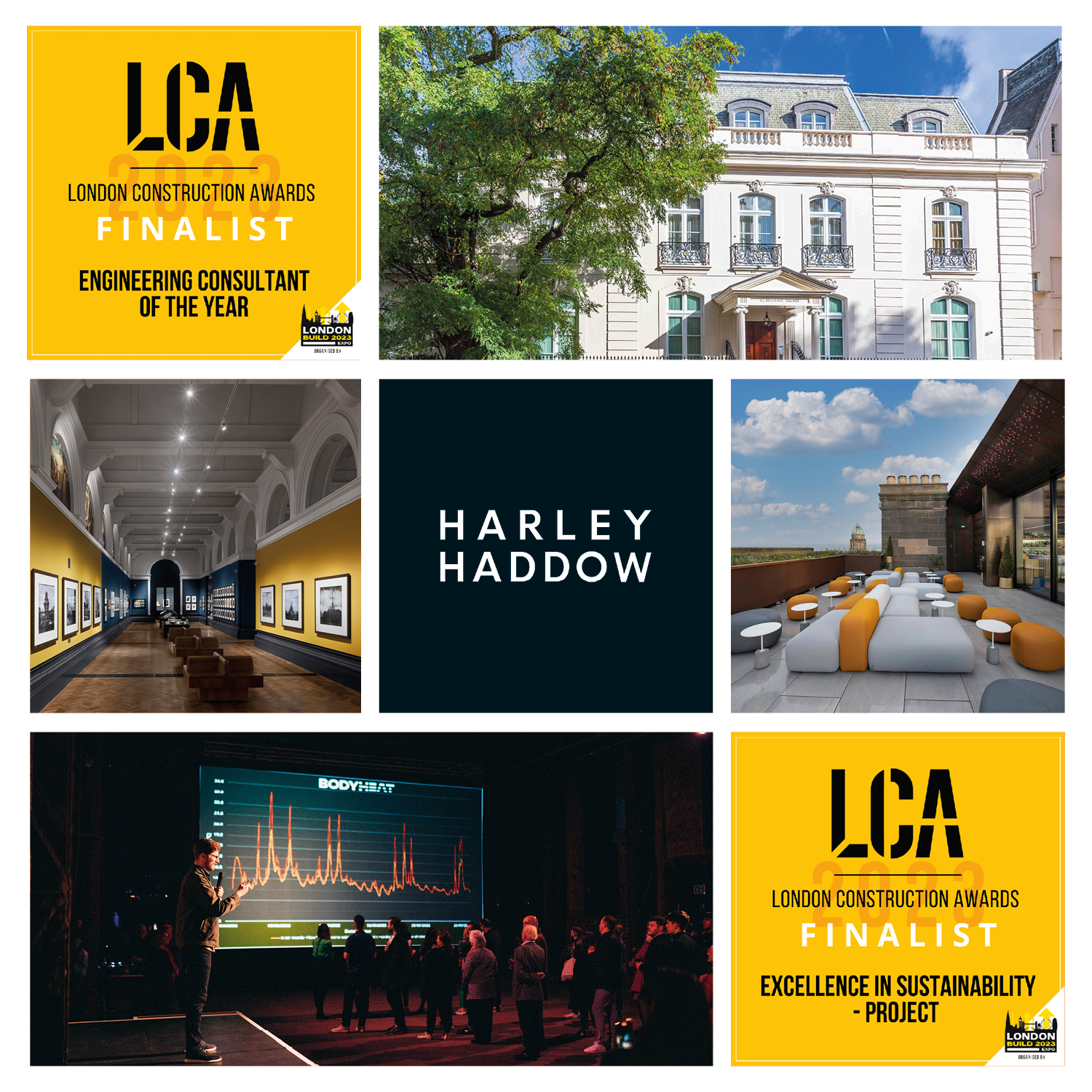 Want to know more?
We're always happy to chat through potential projects. If you have an enquiry drop us a line.
Get in Touch