News & Events
Harley Haddow to Support Women in the Property & Construction Sector with New Sponsorship
We are thrilled to announce that Harley Haddow are annual sponsors of the Association of Women in Property (WIP) Northwest for 2023.
The Association of Women in Property is a not-for profit organisation which provides a variety of support services to their membership of 1000+ across the UK. Providing a programme of events, networking opportunities and mentoring, WIP supports women at every stage of their career and is passionate about expanding knowledge and inspiring change for women working within the property and construction industries.
Having moved into our Manchester home last Summer, the WIP community have welcomed us with open arms and we are incredibly proud to support WIP Northwest as their annual sponsor. In this role, we will be flying the Harley Haddow flag at WIP events throughout the year and networking with others in the industry. Our sponsorship will also give us the opportunity to engage with talent within and entering the sector whilst allowing potential work placements to students, ahead of graduate recruitment.
With International Women in Engineering Day around the corner, we are passionate about inspiring, supporting and creating opportunities for women, which is why we chose to be Women in Property's annual sponsor. Their values align closely with Harley Haddow, and we are honoured to be involved with the organisation over the next year and beyond.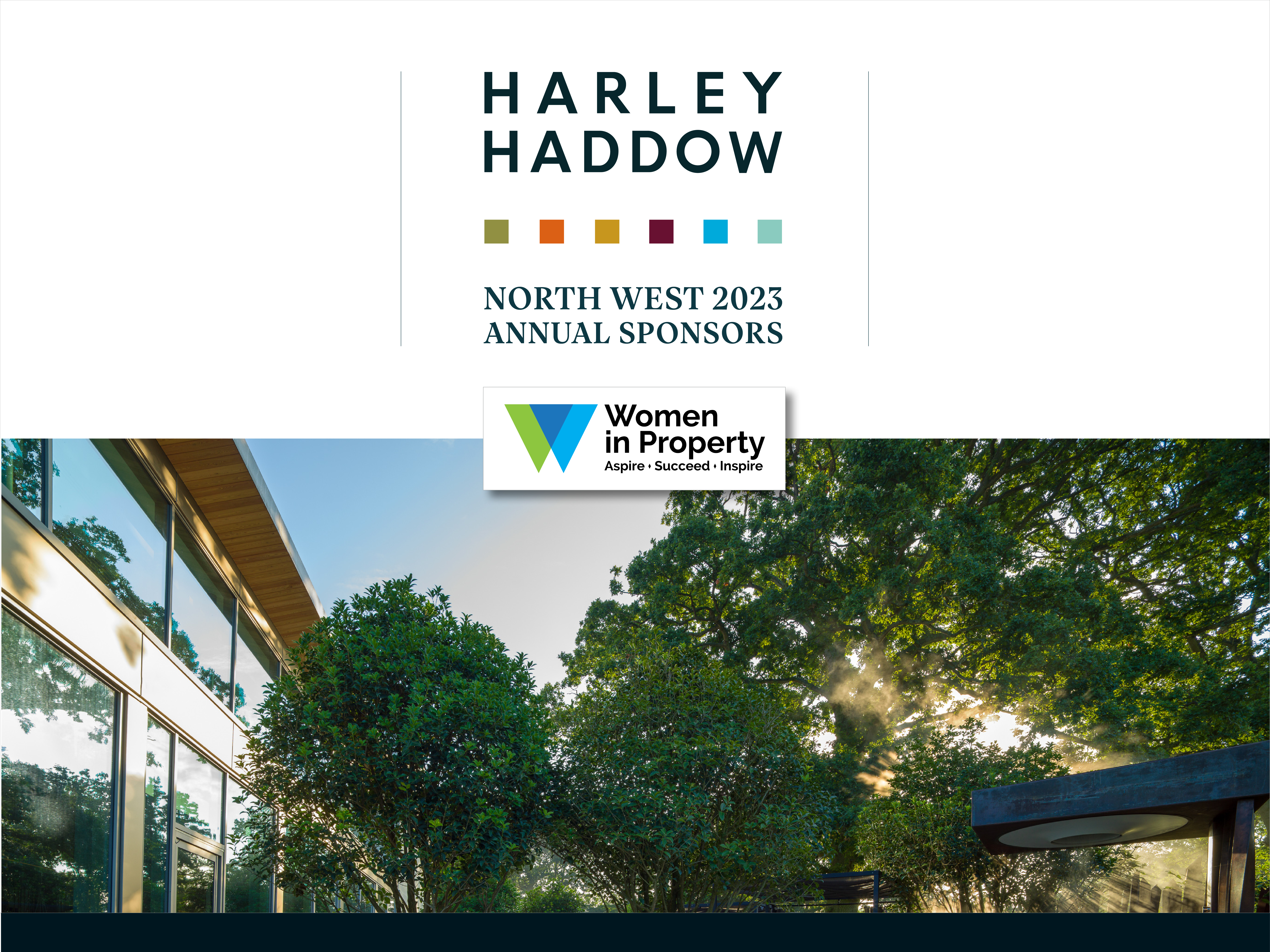 Want to know more?
We're always happy to chat through potential projects. If you have an enquiry drop us a line.
Get in Touch