News & Events
Harley Haddow Shortlisted for CIBSE Building Performance Consultancy of the Year
Harley Haddow are delighted to be shortlisted in the Building Performance Consultancy of the Year category at the CIBSE Building Performance Awards 2023.
The award recognises the consultancy that has demonstrated an outstanding contribution to delivering buildings that have high levels of measured building performance and user satisfaction throughout their operating life.
With this nomination under our belt, the team are delighted to be going into 2023 with our sixth award nomination of the year!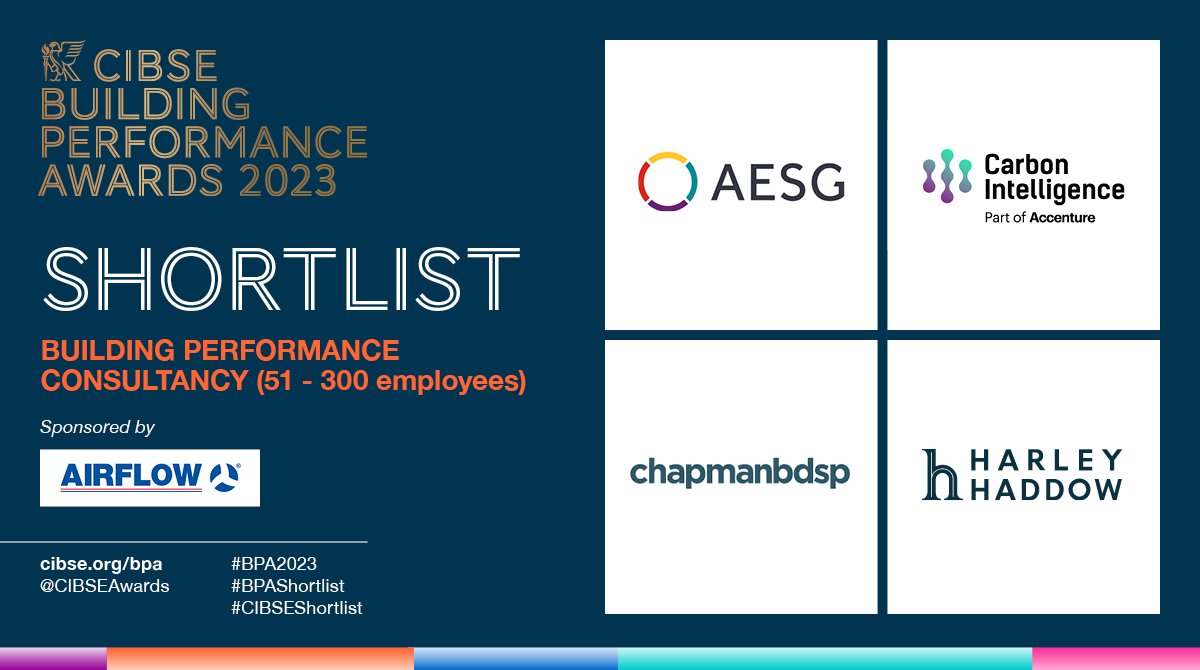 Want to know more?
We're always happy to chat through potential projects. If you have an enquiry drop us a line.
Get in Touch