News & Events
Harley Haddow Makes UKREiiF Shortlist for Consultancy of the Year & Net Zero Hero of the Year, Sarah Peterson
Harley Haddow are delighted to announce that we have been shortlisted for two categories at this year's UKREiiF (The UK's Real Estate Investment & Infrastructure Forum Awards).
Harley Haddow – Consultancy of the Year
Sarah Peterson, Harley Haddow – Net Zero Hero of the Year
It is an honour to have received this recognition as we continue to grow the business more prominently in Northern England and we look forward to attending the UKREiiF Awards Ceremony on Tuesday 17th May.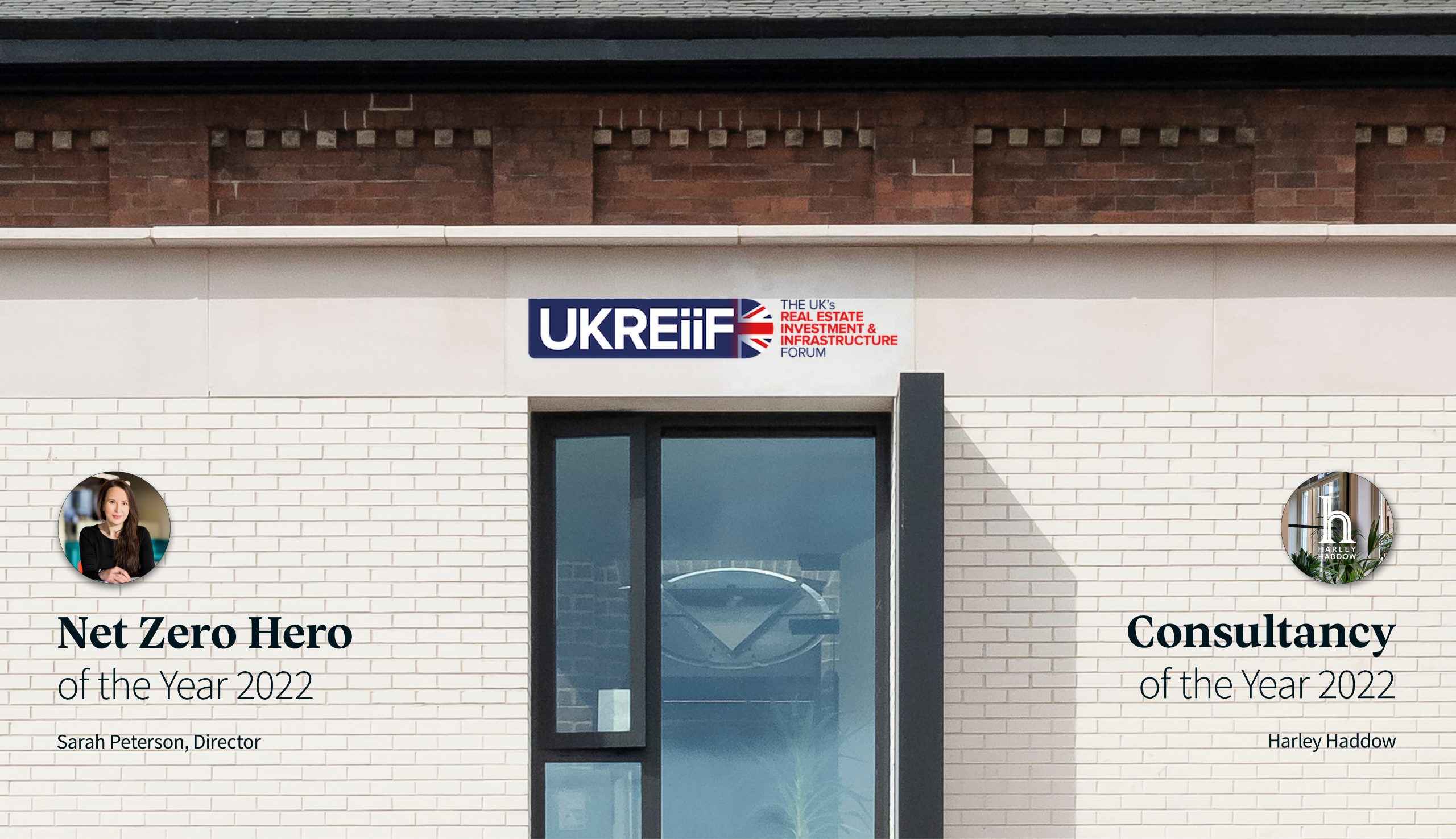 Want to know more?
We're always happy to chat through potential projects. If you have an enquiry drop us a line.
Get in Touch