News & Events
Manchester Growth Accelerated with Appointment of Ian Chalk
Following the opening of Harley Haddow's first North West base earlier this year, we are pleased to announce the appointment of Ian Chalk as Director.
Ian, who has over 20 years' experience in the industry and region, joins the business to further strengthen our Manchester offering. He has worked on an expansive portfolio across multiple projects around Manchester, the North West, and the Middle East; including leading the current St. Michael's scheme, Manchester Airport, many of the major North West universities, Liverpool Women's Hospital and multiple Covid-related healthcare schemes during the pandemic. He also led the Doha Metro Green Line project in Qatar, in preparation for the World Cup being held there later this year.
Within his new role, Ian will be responsible for heading up the Manchester office, business development and growing the Mechanical, Electrical & Public Health (MEP), Sustainability and Civil & Structural teams.
His appointment adds to a hugely successful period for Harley Haddow, having been gratefully shortlisted for all awards entered so far this year, as well as continuing to hold the title of ACE's Net Zero Advisor of the Year. These include:
• UKREiiF – Consultancy of the Year and Net Zero Hero of the Year
• London Construction Awards – Engineering Consultant of the Year
• ACE – Engineering Consultancy of the Year
• Building Awards – Engineering Consultant of the Year
Ian Chalk said: "Harley Haddow has created a strong reputation as being innovative leaders in the engineering market and is clearly ready to grow further – with Manchester being the obvious choice. They're a long-term established consultancy that shares similar values to my own, and the knowledge, team and experience in Scotland and in London means that this can only be a success for our clients; both existing and those we are yet to meet.
"We're keen to make a real positive impact to the industry in Manchester. There are great opportunities for us to bring our extensive expertise into the low energy, carbon market and it's the perfect time to recruit locally and build up our North West hub."
Jim Kellachan, at Harley Haddow added: "We are delighted to welcome Ian to the Harley Haddow family. We pride ourselves on our Director-led approach and he is the ideal candidate to continue building on the Manchester successes and accelerate business development in the region. As we continue to create our dedicated regional team in the North West, we are really excited for what lies ahead for us there."
We are actively recruiting a range of roles in Manchester to meet growing business development demand.
To find out more about working for Harley Haddow visit our careers page here: https://www.harleyhaddow.com/careers/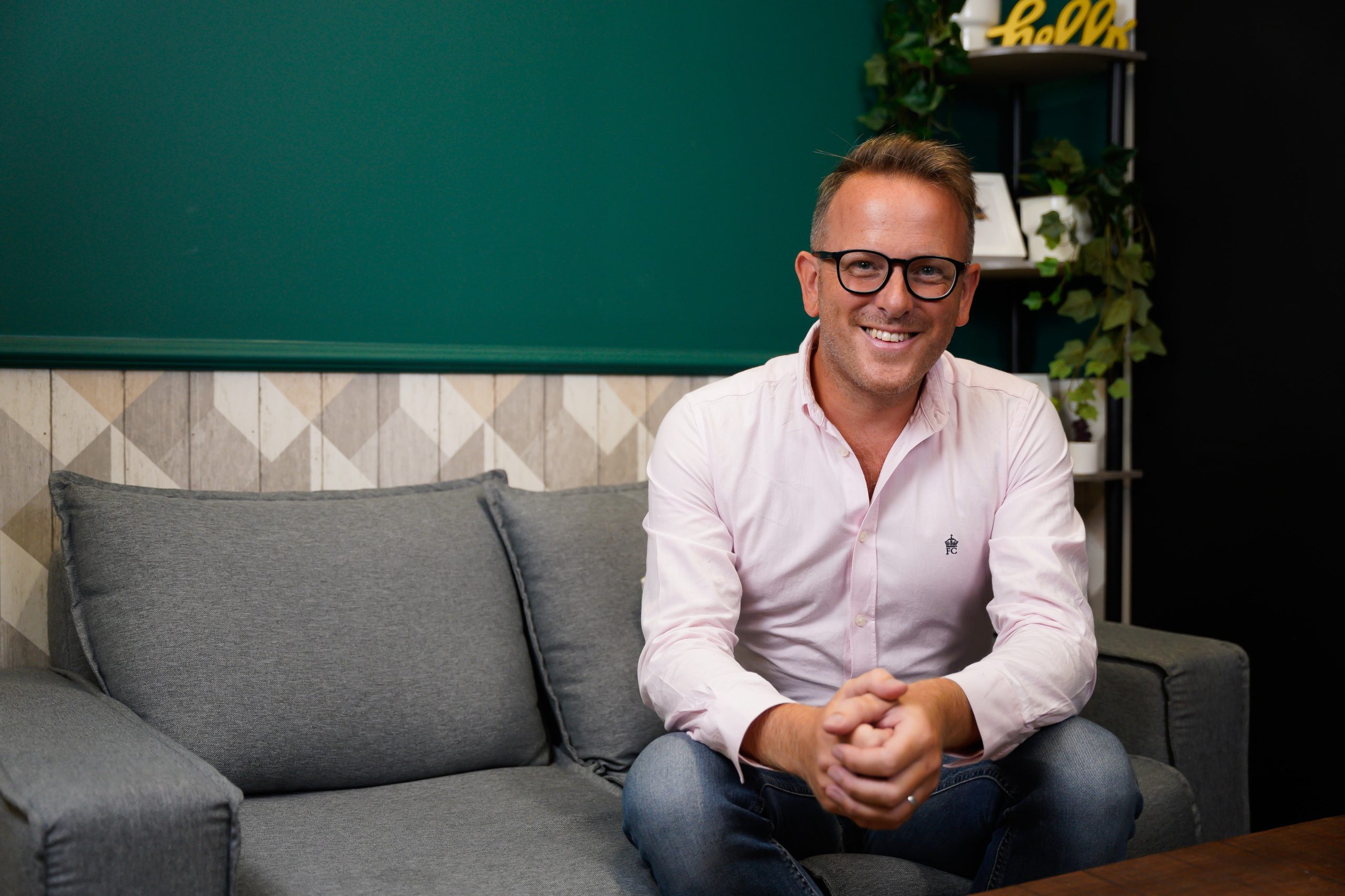 Want to know more?
We're always happy to chat through potential projects. If you have an enquiry drop us a line.
Get in Touch