News & Events
Harley Haddow Selected as Finalist for Engineering Consultant of the Year in London Construction Awards
Harley Haddow are grateful to have been selected as a 'Engineering Consultant of the Year' finalist in this year's London Construction Awards.
The LCA's celebrate the achievements, developments and innovation across London's construction industry, and we are honoured to have received this recognition alongside an array of incredible businesses. It is an additional pleasure to see some familiar teams on the finalist list whom we have already had the pleasure of working alongside.
We look forward to attending the Awards Ceremony on 23rd September. Fingers crossed!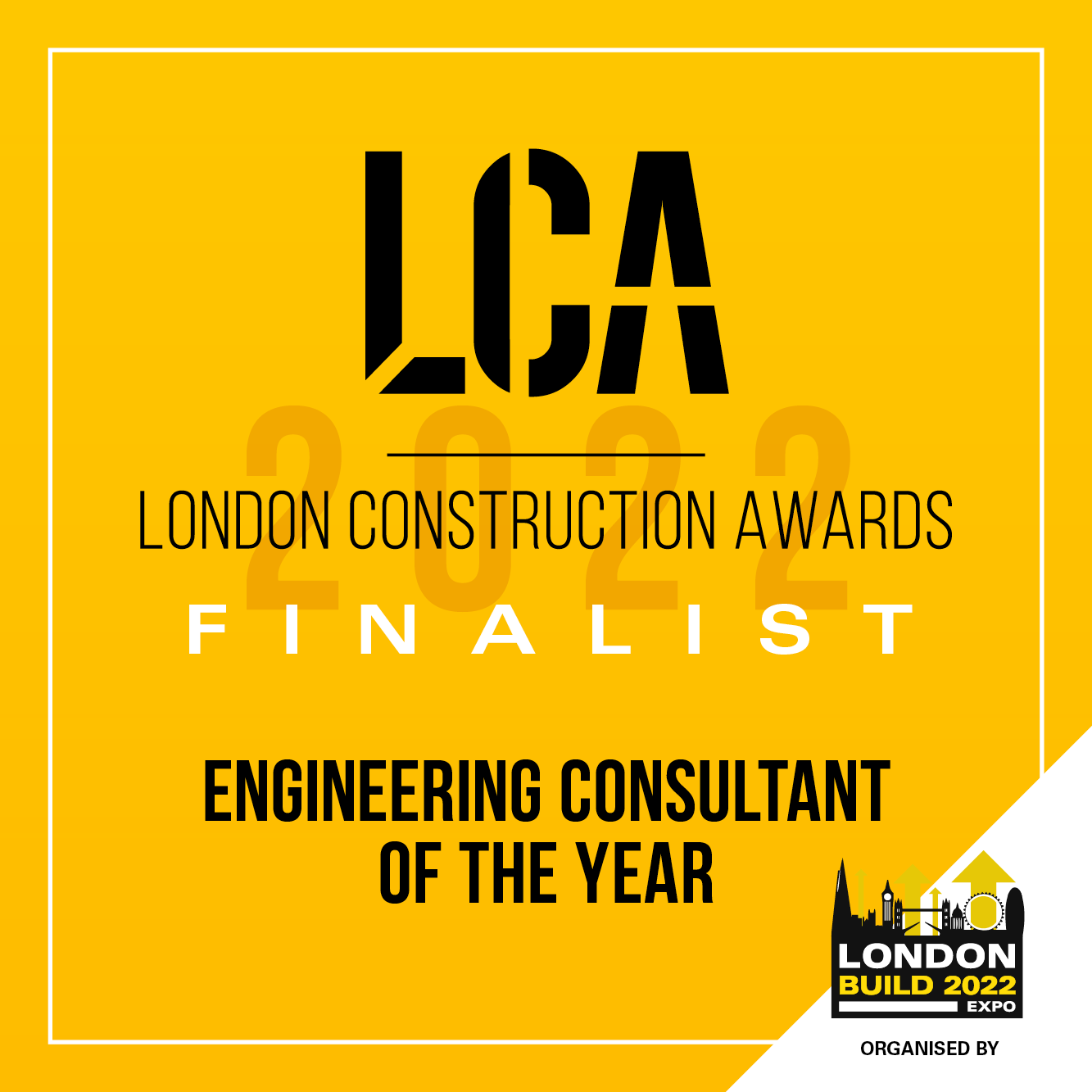 Want to know more?
We're always happy to chat through potential projects. If you have an enquiry drop us a line.
Get in Touch